NUMBERS&FACTS
From concept to implementation
Due to the innovative developments we use, and to our competent employees, we are able to react quickly to any problem or circumstances.
150
employees and staff members
Customer comments
customer about us
"We opted for RAL Elektro Kft., because they implement  our concept both in a high quality and for a reasonable price. They were at our disposal during the whole execution process, due to their professional work we can be satisfied with the output of the realization"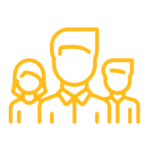 Tóth Lajos
Provim Kft.
"The employees of the RAL Elektro Kft. were very cooperative and flexible during the execution, their competence is unquestionable. I'm very satisfied with the services of the RAL Elektro Kft. provided us. Special thanks to the owners of the company for their flexibility and attention."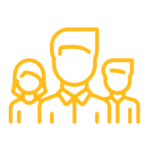 András Szabó-Hornos
Pallér Csarnok Kft.
"We have been working together with RAL Elektro Kft. for more than 10 years, and during this period we always had good experiences with them. The company proved its competence several times – from needs assessment through realization to the end of the guarantee period. The outstanding services of RAL Elektro Kft. ensure us the smooth function."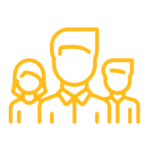 Tibor Erdélyi
ELCON Electronic Kft.
OUR PARTNERS
WHOM WE CAN ALWAYS COUNT ON